Home
January 11, 2021
2022-06-13 23:00
Home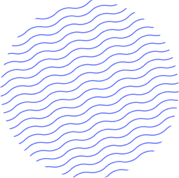 Become a Successful Podcaster!
Acquire global knowledge and start your podcast today.
Podcast courses taught by a successful Podcaster
BluePrint For Building Your Podcast
From an Idea to a fully launched podcast
Margo Lovett Podcast
Her Business Her Voice Her Conversation‬
Built for the boomer woman leaving corporate, looking to reinvent and become an author, entrepreneur, podcaster! Join Margo Lovett and guests for how-to instruction, information, and inspiration each week!
Frequently Asked Questions
See What Our Students Have To Say
Here are some of our graduates and students who explain what it's like to learn with us, and why they chose Podcast Academy Online.